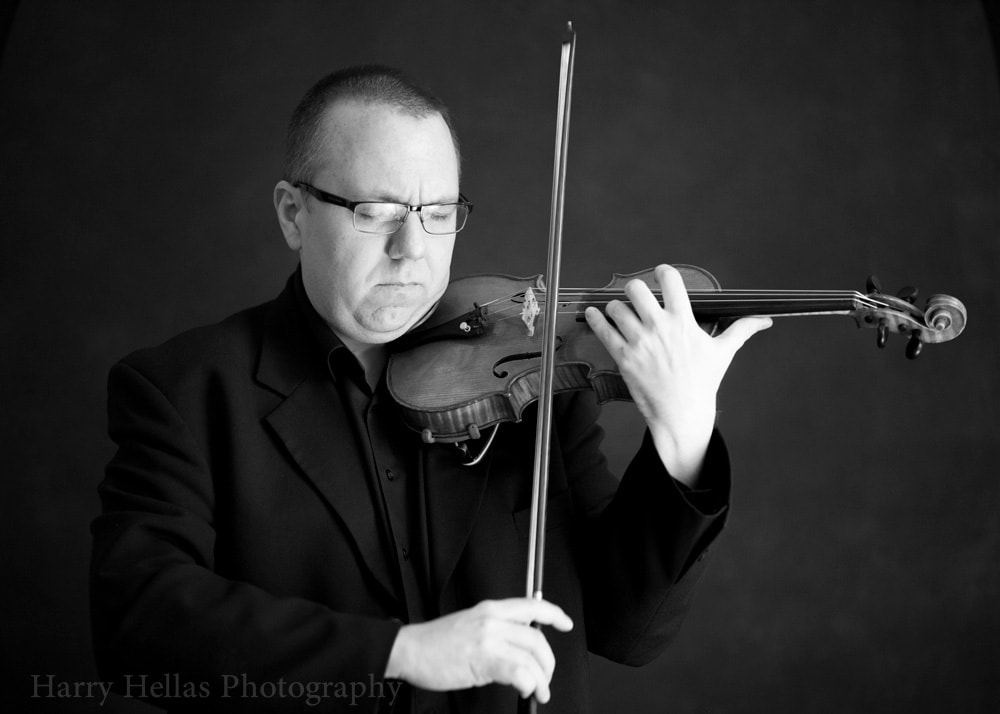 "Szewczyk is a violinist of exceptional finesse and flair."

Donald Rosenberg, Gramophone Magazine, July 2016


"The program was a triumph for Szewczyk, who showed stellar technique, consistently ringing tone, and a thorough commitment to the core and spirit of each piece."
Joshua Rosenblum, Charleston Post and Courier Sunday
"
Guest violinist Piotr Szewczyk communicated his artistry from the moment of his first down bow. This was a mature virtuoso standing back and taking in the music as much as he was delivering it with serious virtuosic outbursts ... "
Joel West, The Lima News
Audio excerpts from live performances
Selected Violin Awards
2014 - Winner, Florida State University Doctoral Concerto Competition




2006 - a Winner, New World Symphony Concerto Competition




2004 - Fellowship, New World Symphony




2004 - Fellowship, Aspen Contemporary Ensemble




2003 - a Winner, CCM Chamber Music Competition




2002 - First Prize Winner, Young Artist String Competition, Lima, OH




1994 - a Winner, Interlochen Concerto Competition
Videos